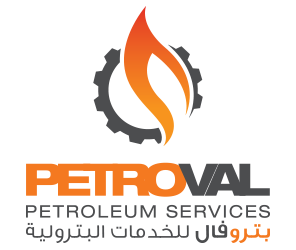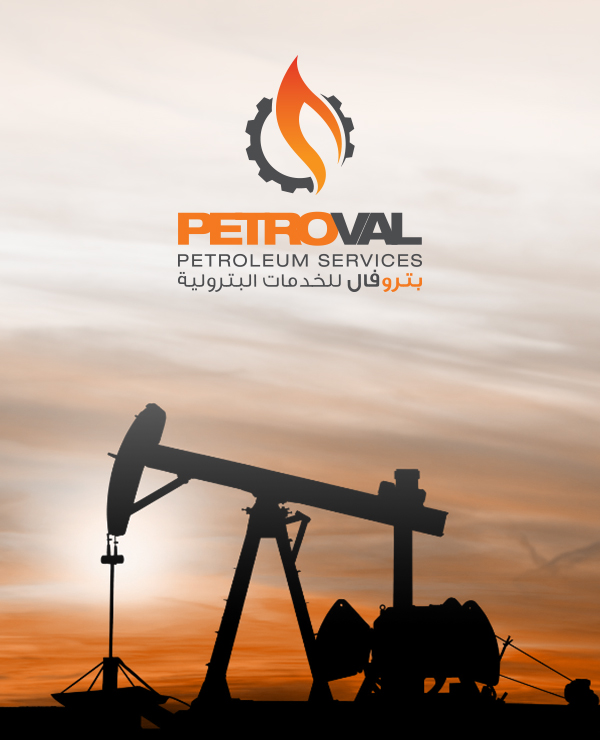 Petroval Petroleum Services Co, Kuwait is a local service provider catering to the requirements of the oil field sector in Kuwait. Established in response to the vision of the company founders to engage in the fundamental oil field services sector on a regional scale, and the unrelenting ambition of several locally raised, internationally trained petroleum engineers, Petroval provides a wide range of solutions to the region's national oil companies as well as several unique branded technical products.
Petroval utilizes its team's knowledge, technical innovation and collaborative environment to provide products and services at competitive prices, allowing us to successfully compete against major foreign oilfield services companies and smaller, independent service providers.
Petroval is a subsidiary of EMAN NATIONAL GENERAL TRADING CO (NETCO) Although NETCO was established in 2002, Petroval was established as a separate subsidiary company since 2016 in order to cater specifically to the growing demand of the requirements of the Oil & Gas Sector in Kuwait.
Petroval's focus is on excellence in services and products. This begins with providing advanced equipment and extends to our product support. Our technicians receive adequate training per annum in all aspects of health and safety before being assigned to onsite services. This training then continues, which allows our technicians a progressive and rewarding career path. We aim at building lasting relationships with clients, by consistently providing quality services.
Petroval has successfully associated with various International Principals offering niche products and services required for the Oil & Gas Sector in Kuwait.