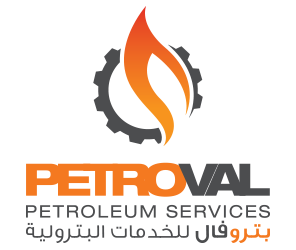 Petroval is committed to its quality of work by continuous measurement, analysis and improvement of its process, proper training sessions for employees and other quality management meetings which all form the basis for its Quality Management System. Petroval QHSE practices are based on the following standards:
ISO 9001:2015
ISO 14001:2015
ISO 45001:2018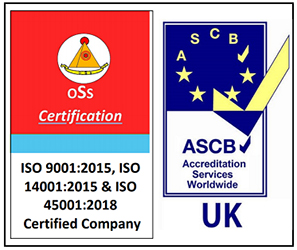 QHSE & Quality Policy :
Quality Policy
The management, staff, service providers & contractors of Petroval will:
Provide a safe and healthy workplace
Ensure adequate supervision and training is provided, consistent with job requirements
Ensure hazards and risks are identified and controlled to acceptable levels through risk assessed safe operating procedures
Ensure provision of safe plant, equipment and materials
Communicate openly with the workforce on quality issues
Implement processes for continuous improvement of the quality control procedures
Meet all obligation and compliance requirements of relevant entities we work with.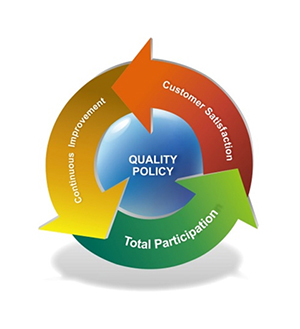 QHSE & Quality Policy :
Health & Safety Policy
All employees and contractors that work on Petroval field sites or operating base are required to:
Comply with all H&S policies, procedures, training and instructions provided by management
Carry out risk assessments as required identifying hazards and assessing risks so as to minimize the potential for incidents, injury or damage to plant and equipment
Report identified hazards to their supervisor or manager
Take reasonable care for the workplace health and safety of themselves and those around them
Ensure compliance with all personal protective equipment requirements
Report all incidents and injuries regardless of their apparent insignificance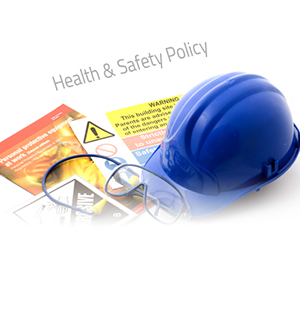 QHSE & Quality Policy :
Environmental Policy
Petroval has a commitment to protecting the environment and as such all activities carried out are done so under the umbrella of this set of environmental guidelines. This policy gives a guideline to staff so that they can carry out their duties in an environmentally responsible manner. Petroval strives to comply with and exceed expectations of us by our clients, as well as upholding the high standards expected of us by the community.